What to Look for When Buying a Property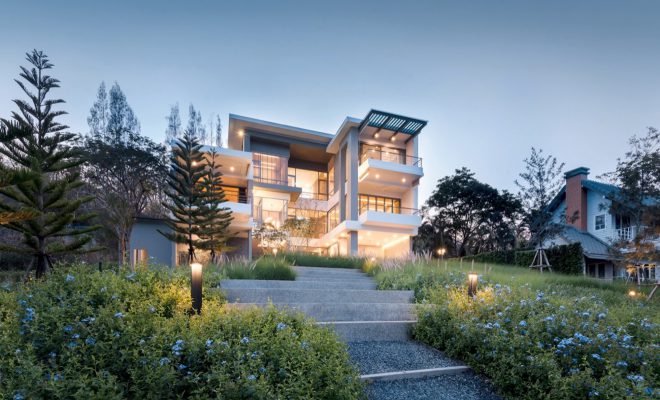 Are you looking to purchase a property? Whether you're buying a home, an investment property, or a commercial building, there are certain things you need to look for before you make the purchase. Here are 10 important things to consider when buying a property:
Location:
Location is one of the most important factors when buying a property. You should consider things like the distance to local amenities, public transport, and schools. Furthermore, you should also consider the area's crime rate, home values, and potential for future development.
Zoning:
The zoning of a property can have a big impact on its value and potential uses. Before you purchase, you should make sure that the zoning allows for the types of activities you plan to do with the property.
Size:
The size of a property will determine how much space you have and how much money you'll spend on upkeep. Make sure the size of the property is appropriate for your needs. Consider how many people you plan to accommodate, how much storage space you need, and how often you plan to entertain. Additionally, think about the size of the yard or garden you'd like to maintain.
Structure:
The condition of the structure of a cyprus real estate is a major consideration. Make sure to have the property inspected by a professional inspector to check for any structural damage or problems.
Utilities:
Make sure the property has access to all the necessary utilities. This includes electricity, gas, water, sewer, and internet. Make sure the property is connected to the local power grid, gas lines, and water lines. Check for any potential problems with the water supply or sewage system. Also, make sure the property has a reliable internet connection.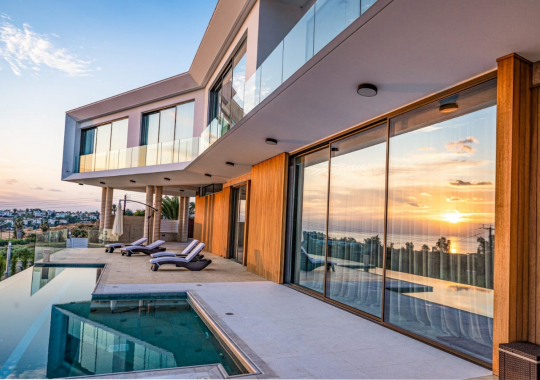 Amenities:
Amenities can add value to a property and make it more attractive to potential buyers. Consider the kinds of amenities that are available in the area and make sure the property you're buying has access to them.
Financing:
You should consider the types of financing available for the property. Make sure to compare different financing options to get the best deal.
Taxes:
You should also be aware of the taxes on the property. Make sure to research the local tax rates and find out if there are any tax incentives available.
Title:
The title of a property should be carefully examined before buying. Make sure that there are no liens or encumbrances on the property. Check to make sure the seller is the legal owner and has the legal authority to sell the property. Research the history of the title to ensure that the chain of title is clear and there are no outstanding claims or disputes. Ensure that the title is valid and has been properly registered with the appropriate local or state government agency.
Real Estate Agents:
When buying a property, it's important to work with a qualified and experienced real estate agent. A real estate agent can help you find the best property for your needs and guide you through the process of buying